A graceful Renaissance building overlooking Via del Corso
is the treasure chest for a personal collection of sculpted masterpieces which once belonged to a wealthy man:
pure beauty that is now available for our close, delighted scrutiny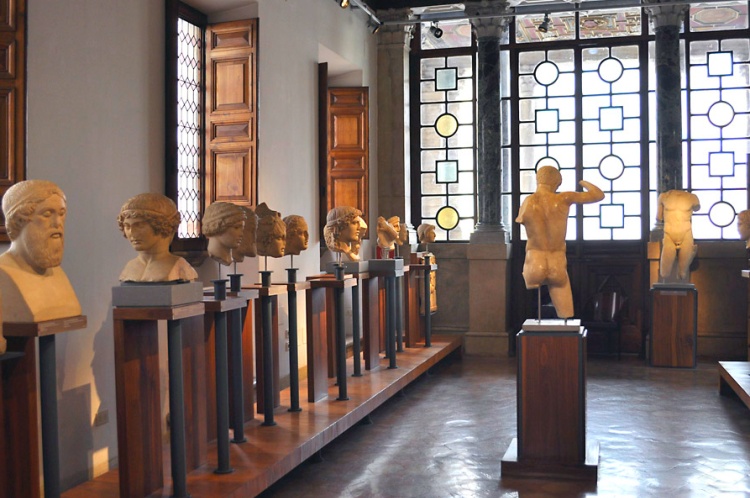 Giovanni Barracco was the richest man of the Kingdom of the Two Sicilies. He owned tens of thousands acres of land in southern Italy. He loved the classical world and its sculpted relics. In his life, he gathered an invaluable collection of outstanding works of art originating from ancient Assyria, Babylonia, Egypt and Greece: a complete summary of what the hand of man had been able to carve out of stone throughout more than 3,000 years.
And the very essence of stone can be sensed in this charming museum: each detail wrought by the strokes of the long-gone chisel, each texture inequality of the rock is to be perceived in the fine marble or limestone pieces shining in front of you, at a finger's distance. That's why the Museo Barracco is so precious and amazing: it's a full immersion experience in ancient beauty.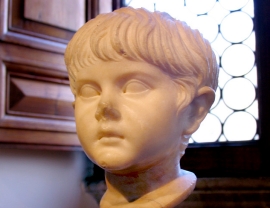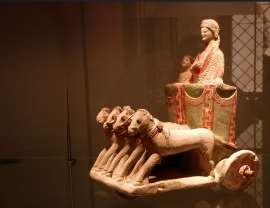 Words from a contemporary Grand Tour
Location:
Address:
Opening hours:

Ticket price:
Official website:
Visiting tips:
On Corso Vittorio Emanuele II, near Campo dei Fiori
Corso Vittorio Emanuele, 166/A - Rome
Tuesday to Sunday 10.00-16.00 (Oct-May)
Tuesday to Sunday 13.00-19.00 (Jun-Sep)
Free entry (Museum of the Municipality of Rome)
Best enjoyed on a cloudy day, when the sculpted pieces fully shine in the soft, warm lights of the Museum